We have jobs in Old Stratford!
Get started by clicking the apply button below
---
Apply Now
Old Stratford
Covering Milton Keynes and Northampton
Unit 4 Furtho Court, Towcester Road, Old Stratford, Milton Keynes MK19 6AN
About the Old Stratford branch
We're looking to recruit kind-hearted, flexible and loyal people to join us as Care Assistants in Old Stratford. You don't need any previous experience and we will support you every step of the way in your new care job. Our care team in Old Stratford is led by Alison- who has been with Cera for 5 years.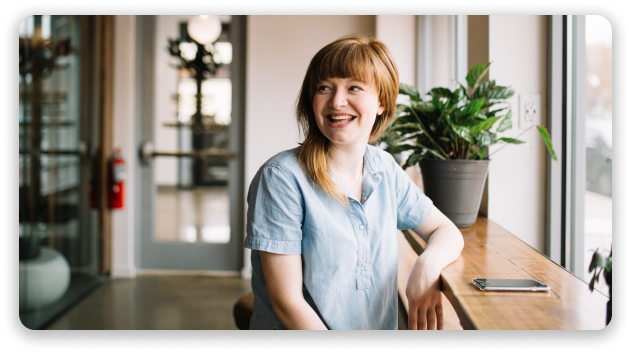 Working at the Old Stratford branch
Alison has worked in the Care Sector for over 15 years, she says "Whilst care work is tough, it's also the most exciting, rewarding job you could imagine, meeting and interacting with our service users and supporting them through difficult times is an amazing feeling".
People should join our team in Old Stratford because the dedication, compassion, support and enthusiasm shown by the team is remarkable, they are so dedicated and we all work really hard to ensure we deliver a safe and well-led service and that our carers feel supported.
If you're considering a career in care, joining Cera means you get the highest quality of training and all the tools you need to deliver outstanding care. The care sector is suffering from staff shortages and by joining us you will be making a massive difference to the lives of some of the most vulnerable people in your local community.
We're not just another care provider. Our mission at Cera is to solve the care challenges and provide people with modern care they rightly deserve. By combining the power of technology with a uniquely collaborative approach, our Carers have more time to spend on care and less admin.
We are recruiting in an around Old Stratford