We have jobs in Cumbria!
Get started by clicking the apply button below
---
Apply Now
Cumbria
Covering Carlisle , Workington , Cockermouth and Egremont
Unit H, Rockliffe Industrial Estate, Rockliffe, Carlisle CA6 4RW
About the Cumbria branch
We're looking to recruit kind-hearted, flexible and loyal people to join us as Care Assistants across Cumbria. You don't need any previous experience and we will support you every step of the way. Our care team is led by Ruth, who has been at Cera for 5 years. Our team in Cumbria are focused on the carer experience and will go the extra mile to accommodate and help every carer.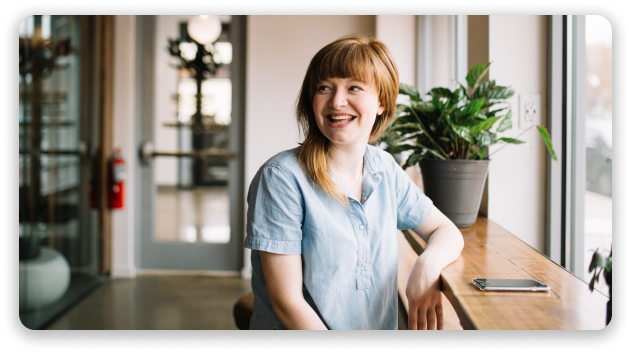 Working at the Cumbria branch
I'm Ruth and I have worked for Cera for over 5 years. I originally started as the Branch Trainer for Cumbria and then progressed to assisting the learning academy with the Care certificate induction training. Then 3 years ago I was promoted to Manager. I love the variety of the job and the support from all who work for Cera.
People should join our team in Cumbria because this is the most rewarding job there is, no two days are the same and you can go home at night confident you are helping others and giving back to those who need help.
Stephanie, a recent new hire here in Cumbria says "The whole recruitment was brilliant, the learning process and the practical training day were fab, knowing I'm prepared for my new role within Cera is reassuring".
We're not just another care provider. Our mission at Cera is to solve the care challenges and provide people with modern care they rightly deserve. By combining the power of technology with a uniquely collaborative approach, our Carers have more time to spend on care and less admin.
We are recruiting in an around Cumbria