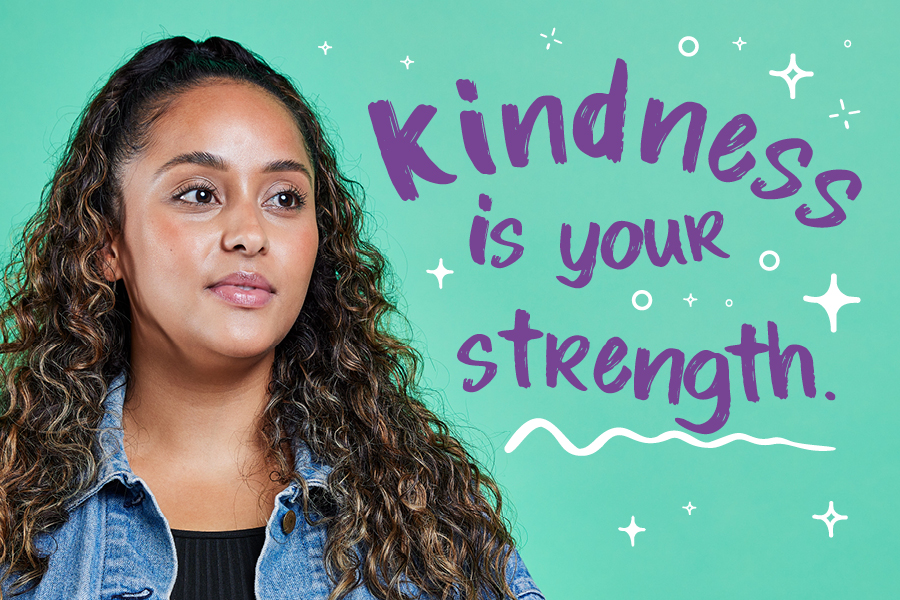 Because you care
Even if you've never thought about care work, you probably already have a lot in common with our care professionals. A good, kind heart. A knack for making people feel good - and feel better. Because the qualities that make you you also make you a brilliant professional care assistant. 
Here at Cera, we appreciate just how important those personal qualities are. How valuable your contribution is. So we acknowledge, recognise and reward your work. In little and big ways. By giving you the pay and benefits you deserve, and the training and support you need. 
Want to work in care?
Apply Now
Our promise to you
Done this, done that, doesn't matter.  
We're not interested in what you've done before. Or what your CV looks like. We're interested in you. Your personality, your passion for helping others. 
Industry-recognised training. 
Our comprehensive training, which leads to a recognised Care Certificate, will give you all the skills and knowledge you need to be a brilliant professional care assistant. 
Personal satisfaction meets professional reward. 
It's hard to imagine doing anything more worthwhile, more satisfying. That feeling you get helping others. Being there. Being a friend. 
Regular work, good pay, solid prospects. 
You'll enjoy decent pay rates, staff benefits and job security. There are genuine promotion prospects too. To team leader, care specialist or into management. 
A community that cares. 
Need some extra help or advice? Talk to your branch team or one of our care specialists, and we'll get it sorted. We're in it together here - always. 
Care work not paperwork. 
As a professional carer, you just want to care. Our app reduces the time you have to spend on admin duties so you can spend more time caring. 
Want to work in care?
Apply Now
Making care better for everyone - Dr Ben's Story
Our CEO, Dr. Ben Maruthappu saw the challenges that carers face when delivering and arranging care at home first hand when his own mother required support. After this experience he wanted to revolutionise care at home for everyone! Cera was born in 2016 and it's been shaking up the healthcare industry ever since!

The work that Care professionals do every single day is life changing, that's why Cera creates technology so that our Care Assistants can spend less time on admin and more time engaging, caring and focusing on the things that really make a difference to our clients
By becoming a Carer with Cera, you will have the opportunity to train, learn and develop your skills as well as making a truly meaningful difference to your clients lives.
Where we are
You'll find Cera all across England, Wales and Scotland. Close by and where we're needed. Find a care assistant job near you now.
Find your local branch