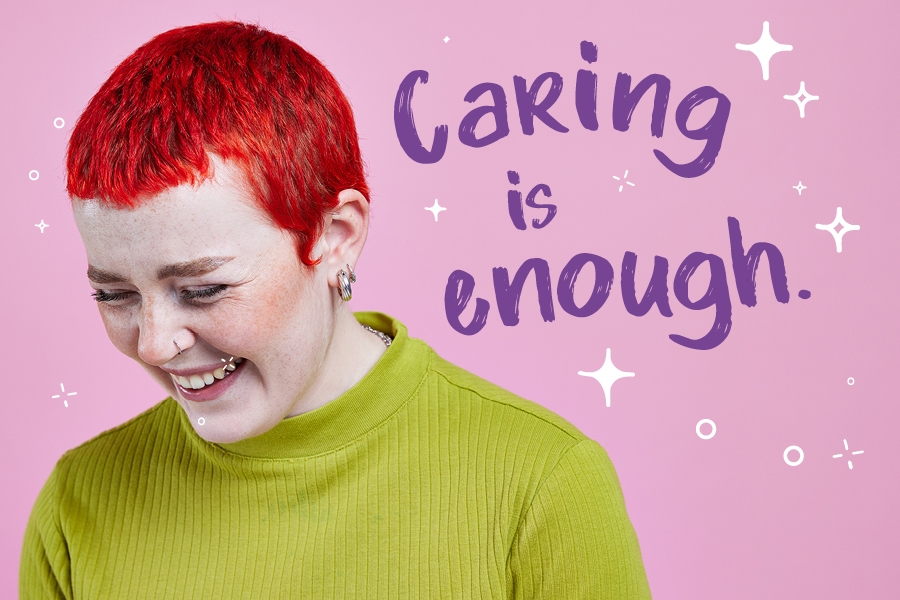 The role of a Care Assistant
A Care Assistant provides support for someone to help them stay independent. Most service users will be older people, some will have mobility difficulties and others will have a diagnosis of conditions such as dementia.  
As a Care Assistant, you may be expected to do some personal care, meal preparation, housework and, most importantly, provide a listening ear when needed. You'll need to be warm, friendly and patient as you work with service users.
Some service users live alone and others live with family or housemates. For someone living alone, you may be one of their only visitors, so you have a massive part to play in making sure they're okay.
Want to work in care?
Apply Now
Carer stories
You can find out more about working as a Professional Carer from our employee stories. Discover their journeys into the care sector, what they get up to at work and why they love their jobs.
Apply Now
" I wouldn't change a thing about my job role. Service users and staff are amazing and I love knowing I am making a difference to the people's lives that need it most!"
Lauren
Coatbridge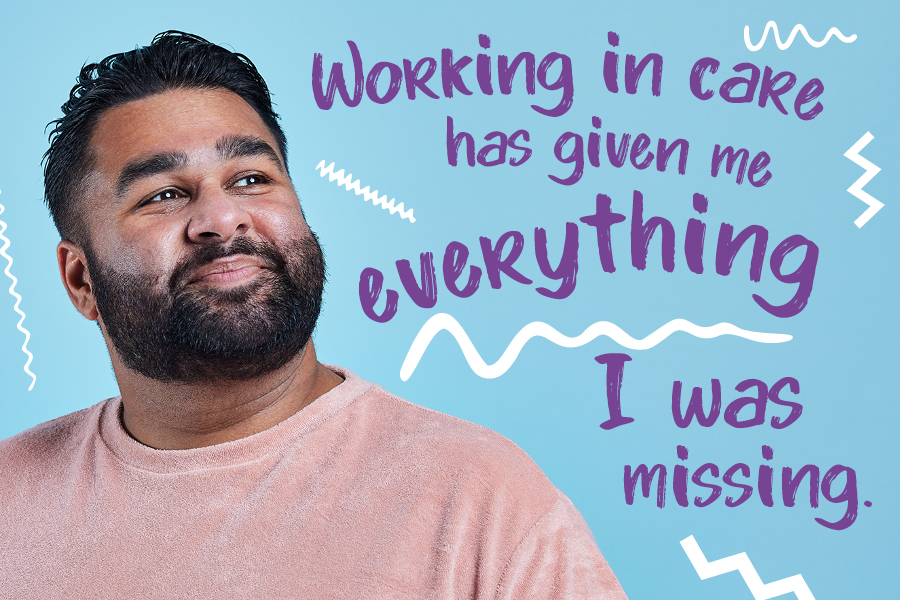 How to become a Care Assistant
Becoming a Care Assistant at Cera is simple, we can train you to be a brilliant professional carer so no previous experience or qualifications are required. What we can't teach is how to be patient, kind and understanding - you'll be the type of person that friends and family rely on when things are tough.
If you think you tick these boxes then apply today!
Apply Now
Apply
Search for a role by postcode
Hit apply & complete your details - no CV required
We'll be in touch to see if you are a good fit for the role
Interview
Book your video call with a recruiter
Interviews take up to 30 minutes
You'll have the chance to ask any questions about the role
Training
Complete your E-learning
Attend our paid assessment day
Shadow experienced colleagues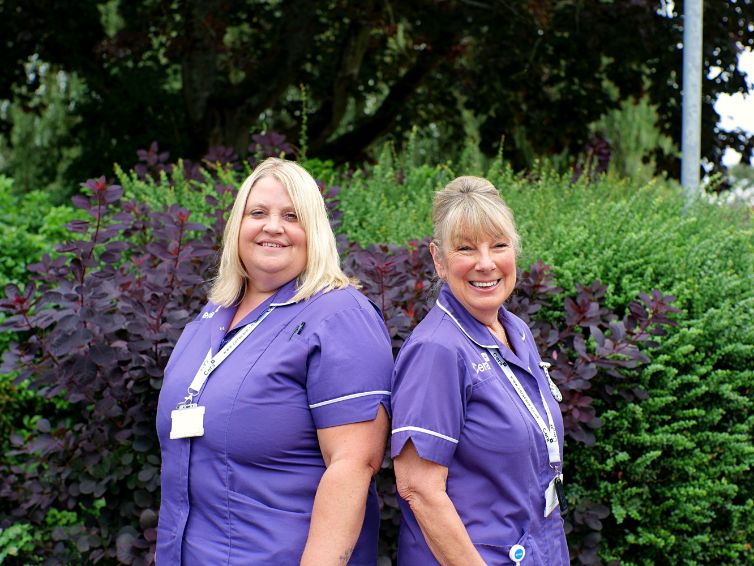 Career progression in social care
Working in the social care sector can open many doors in terms of career progression. Starting out as a Community Care Assistant or Support Worker, you can go on to careers such as Care Supervisor, Care Coordinator, Registered Manager or even nursing.
Cera allows you to climb the career ladder, if that's what you want to do, by receiving the right support and training necessary. 
Apply Now
Carer Information Hub
Looking for more details about working in care? Browse our articles to find out more